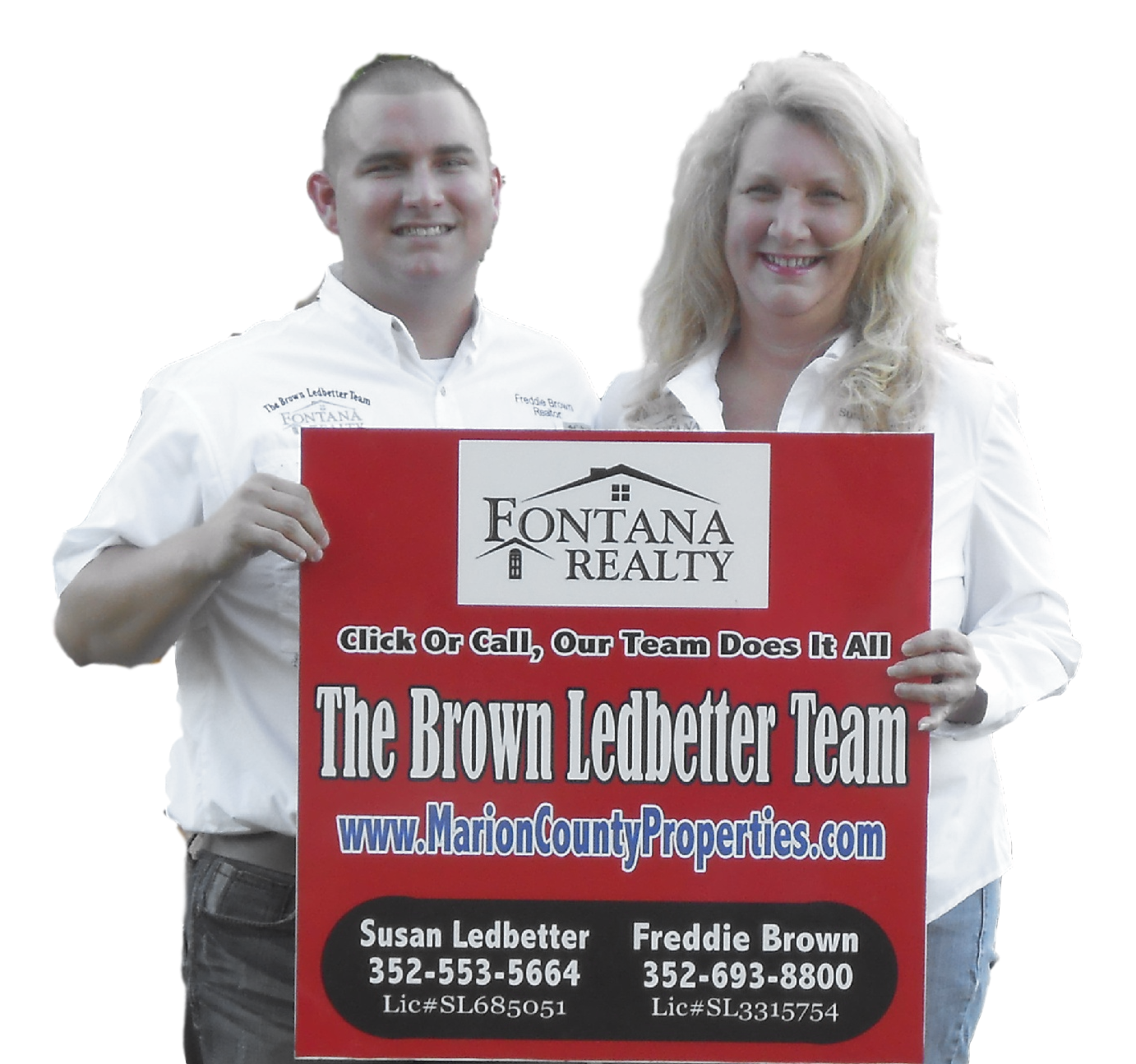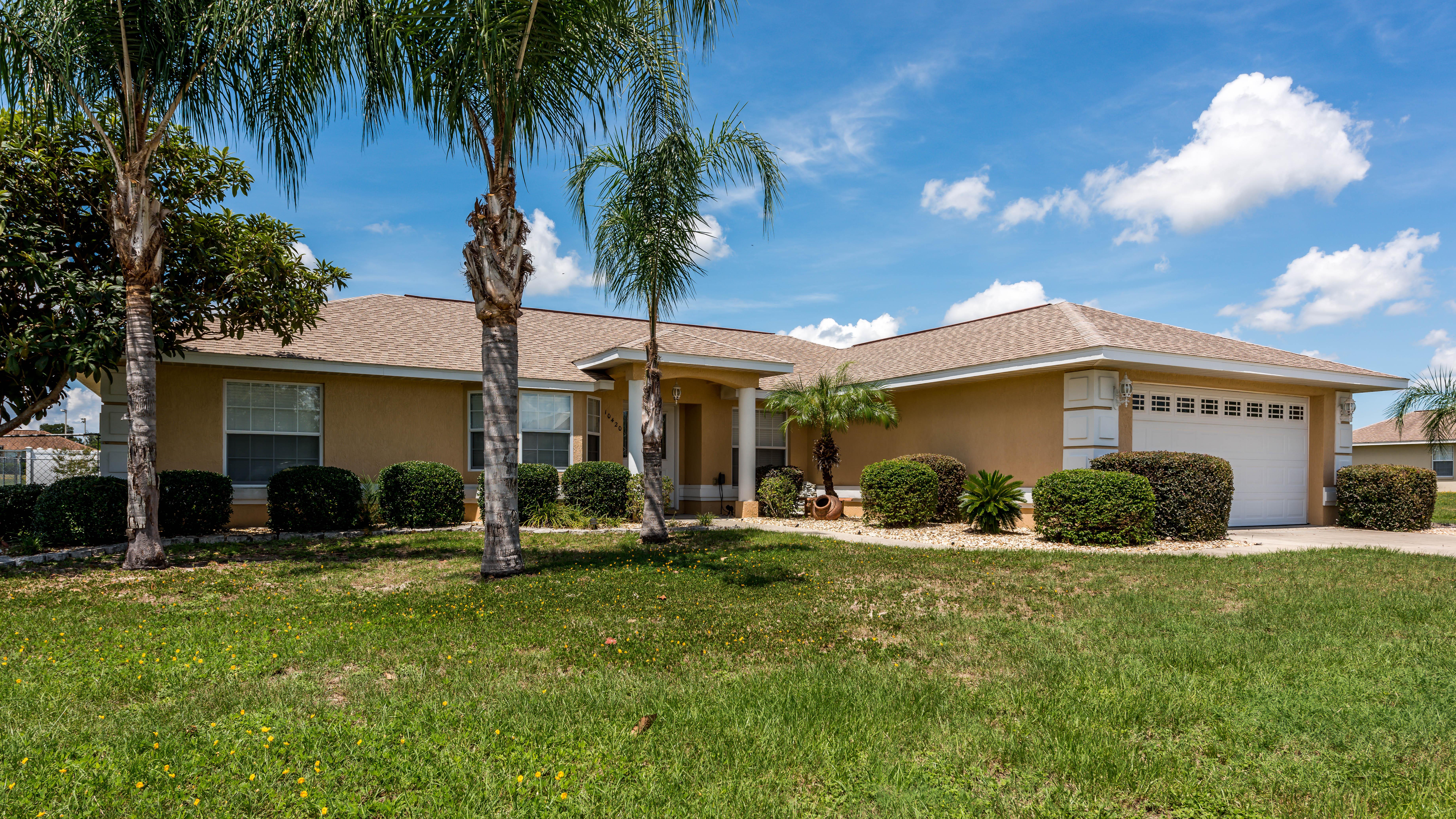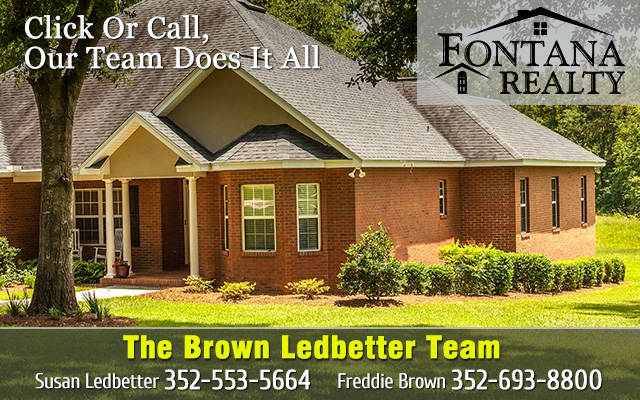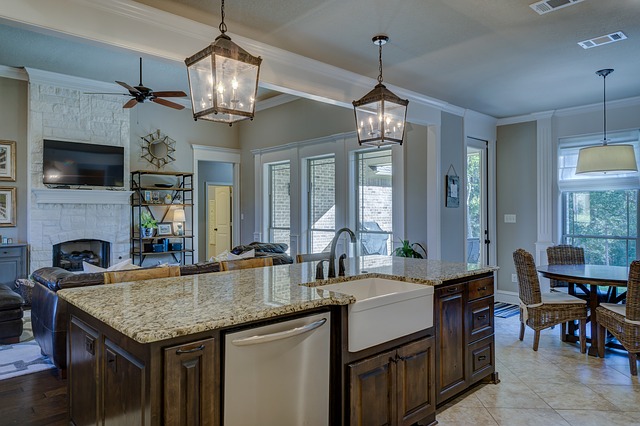 The Brown Ledbetter Team at Fontana Realty offers you their knowledge and professionalism while assisting and guiding you through the real estate buying and/or selling process. Whether you are buying or selling, we are here for you. Our customers/clients are our #1 priority. Our goal is to provide you and your family with the best service possible in a professional manner. We are available 24/7 for each and every one of our customers/clients. We love our profession, and we strive to make your buying or selling experience the most memorable, and stress-free by guiding you through the process utilizing our knowledge and professionalism. If you are looking to buy or sell, please give The Brown Ledbetter Team the opportunity to build a friendly, professional relationship with you and your family.
About Our Team
Susan Brown Ledbetter- has been in real estate for over 18 years. Susan was a Relocation Specialist with Century 21 in S. Florida before making the move to Ocala/Marion county in 2005 with her family. She has two children, a daughter whom is a teacher in Lake County, and her son, Freddie Brown.
Freddie Brown – has been in real estate since 2015. Freddie is also a Marion County Firefighter/Paramedic. He attended the dual-enrollment program at Belleview High School/Marion County Fire College, and graduated in 2006.
The Brown Ledbetter Team was created in 2015, with mom and son. It has been a fun, and successful business venture. We both love real estate, meeting new people, and meeting our goals to be the "Best Mom and Son Team". We both know how stressful the buying and selling process of real estate can be for you, and we want to walk by your side from start to finish. We will always answer our phones, emails, and texts, and you will always be our #1 priority.